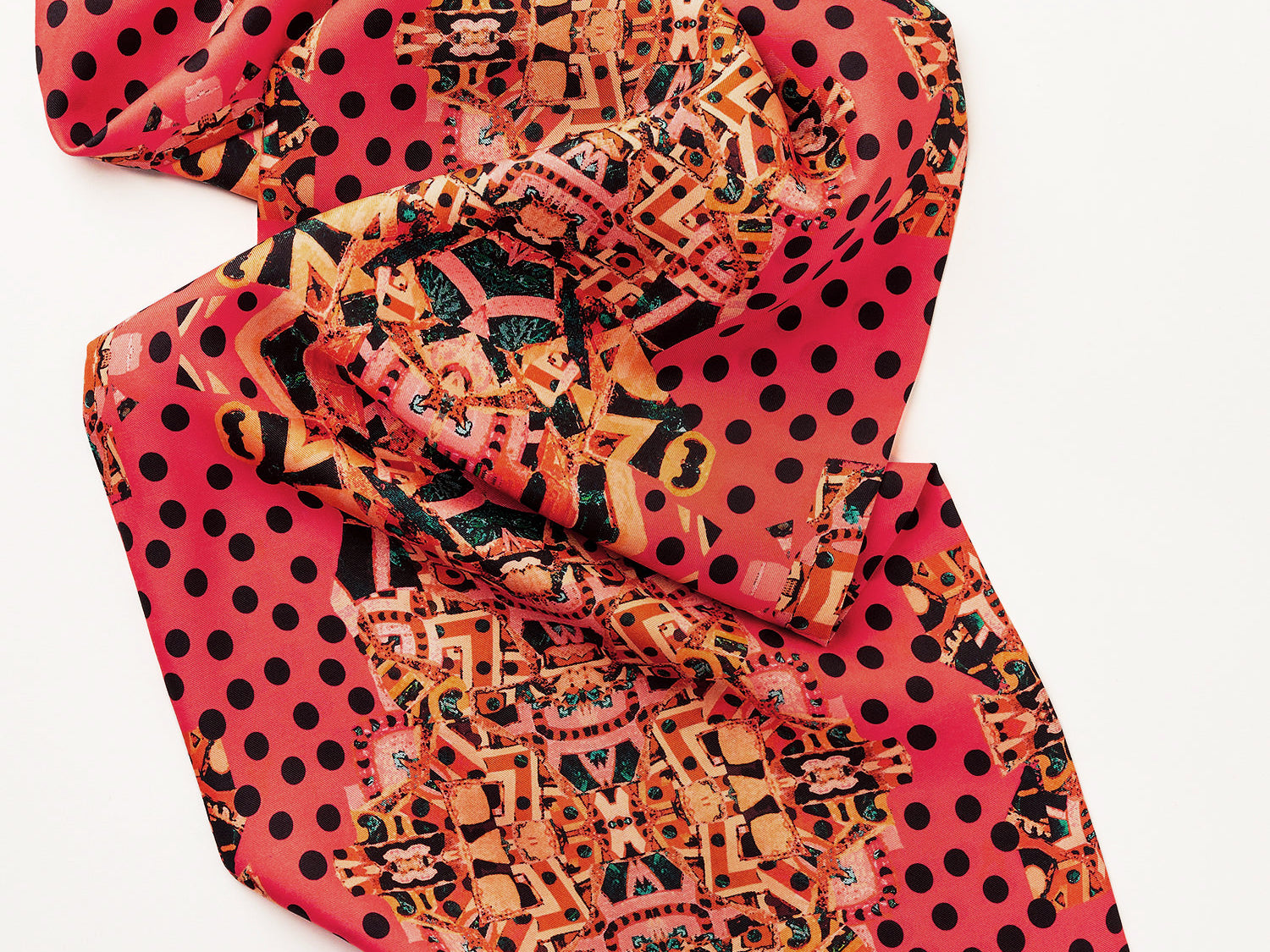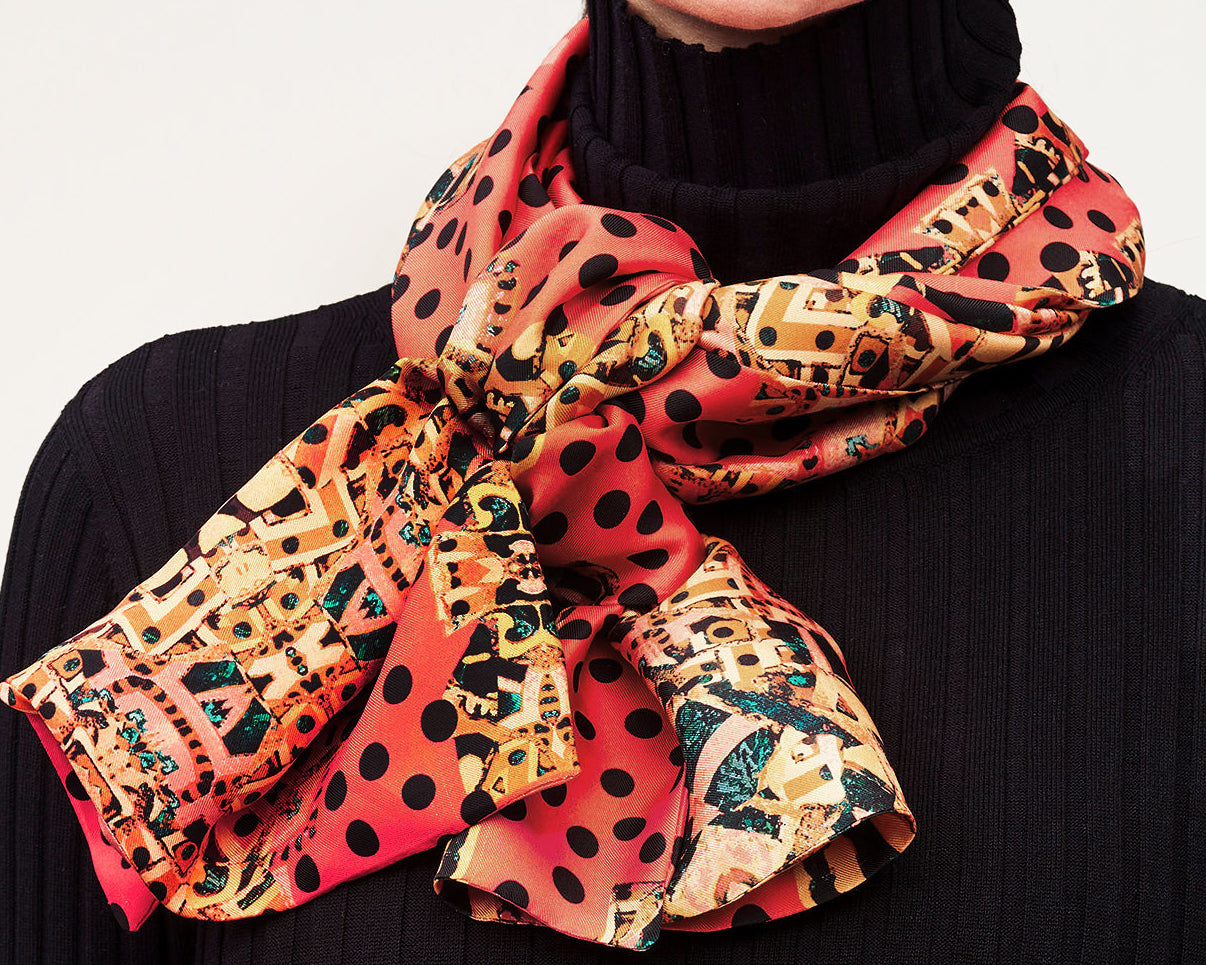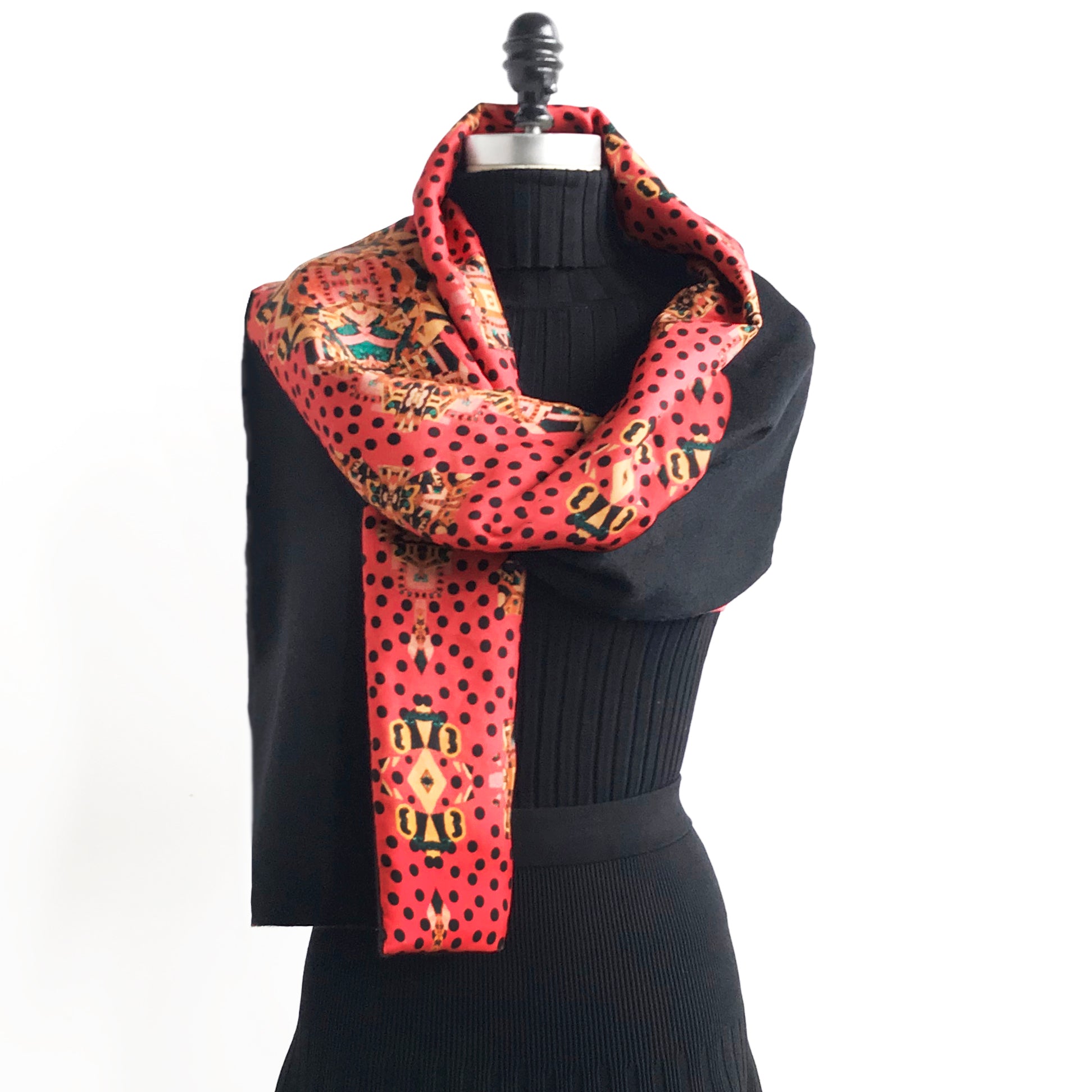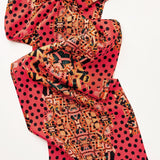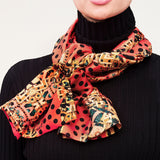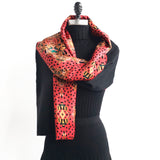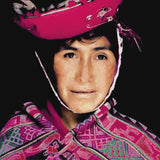 Design Inspiration:
Elevate your style with our Peru Print. It pays homage to the enduring legacy of the Inca civilization, whose vibrant art and culture still thrive in the heart of Cusco, their ancient capital. Delight in the vibrant play of color and pattern.
Details:
Silk Scarf: 12.5" x72"
Alpaca and Silk Wrap: 25"x 80"
---